On the Fri 21 Apr 2017, Beyond International (ASX:BYI) will pay shareholders of record a dividend of $0.02 per share, but investors must have settled ownership of the company's stock by the Thu 23 Mar 2017, in order to qualify. That means you have only 3 days left. Should BYI be on dividend investor's list? I'm going to look at the latest data and analyze this stock in more detail.
What is the ex-dividend date?
If you purchase a stock on or after its ex-dividend date, you will not receive the next dividend payment. Instead, the seller gets the dividend. If you purchase before the ex-dividend date, you get the dividend.
Check out our latest analysis for Beyond International
Investors should be cautious of Beyond International (BYI)'s 3.91% dividend
The 3.91% dividend yield may look attractive but investors should be very careful before buying Beyond International Limited just for the dividend. I'm going to explain why. View our latest analysis for Beyond International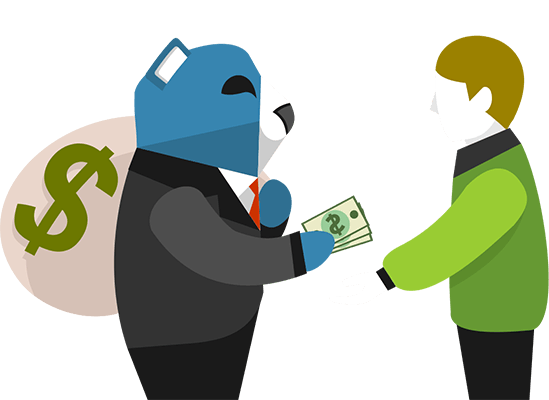 Payout ratio is a measure of what portion of a company's earnings are paid out to shareholders as a dividend. So a payout ratio of 50% would mean for every $1 earnt they pay 50c as a dividend. Likewise a payout ratio of 150% means a company cannot afford to pay their dividend with earnings and will need to dive into their cash reserves or worse debt to pay the remaining part.
The company currently pays out 6585% of its earnings as a dividend, which means that the dividend is not well covered by earnings by any stretch of the imagination. Analysts have not forecast a dividends per share estimate for 3 years time, which makes it hard to determine what yield shareholders should expect to see in the future.
Dividend stocks should be reliable. Whilst their per-share payments have increased during the past 10 years, there has been some hiccups. Shareholders would have seen a few years of reduced payments in this time.
Where else to look?
We've shown why investors should not be investing in BYI for the dividend, in fact some shareholders will be asking why they are paying one at all and not re-investing in the business in its current state.
If you are not after a reliable dividend payer Beyond International could still offer some interesting investment opportunites. See our latest FREE analysis to find out! If you are looking for potential dividend investments I recommend you take a look at our Dividend Rock Stars view.