If you are interested in cashing in on Bentley Capital's (ASX:BEL) upcoming dividend of $0.01 you have only 3 days before the so called ex-dividend date on the Thu 23 Mar 2017. The dividend is payable on Fri 31 Mar 2017. But is this actually an interesting opportunity for dividend investors? I'm going to look into that.
What is the ex-dividend date?
If you purchase a stock on or after its ex-dividend date, you will not receive the next dividend payment. Instead, the seller gets the dividend. If you purchase before the ex-dividend date, you get the dividend.
View our latest analysis for Bentley Capital
Don't trust BEL's 7.12% yield
Bentley Capital Limited (ASX:BEL) might look attractive on the surface with its dividend of 7.12%, however I recommend that investors take a closer look at what is going on here. See our latest analysis for BEL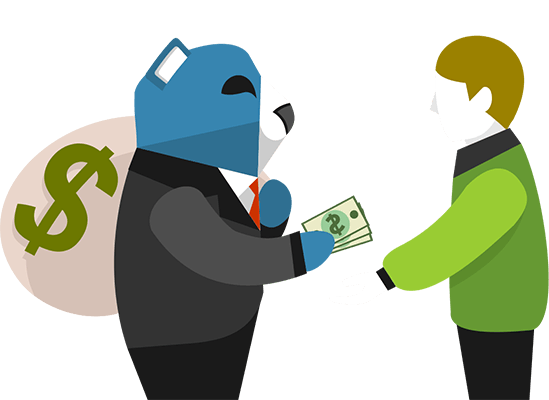 Payout ratio is a measure of how much of a company's earnings are paid out as dividends to its shareholders. So a payout ratio of 50% means that the shareholders recieve 50c for every $1 the company earns. Likewise a payout ratio of 150% means the company is paying out more as a dividend than it earns, usually this is paid out of debt or cash.
The current payout ratio for the stock is -17%, meaning that Bentley Capital is not profitable and is paying the dividend by diving into the balance sheet. Analysts have not forecast a dividends per share estimate for 3 years time, which makes it hard to determine what yield shareholders should expect to see in the future.
Dividend stocks should be reliable. Not only have dividend payouts from Bentley Capital fallen over the past 10 years, they have also been highly volatile in this time with drops over 25% in some years.This means any dividend hunters should be avoiding the stock in the short term.
Where else to look?
We've seen why investors should be careful investing in BEL for the dividend. In fact if you are looking for a good dividend stock, it would probably be worth of looking elswhere.
If you are not after a reliable dividend payer Bentley Capital could still offer some interesting investment opportunites. See our latest FREE analysis to find out! If you are looking for potential dividend investments I recommend you take a look at our Dividend Rock Stars view.