If you are interested in cashing in on Plus500's (AIM:PLUS) upcoming dividend of $0.24 per share, you only have 6 days left to buy the shares before its ex-dividend date, Thu 07 Sep 2017, in time for dividends payable on the Thu 23 Nov 2017. Is this future income a persuasive enough catalyst for investors to think about PLUS as an investment today? Below, I'm going to look at the latest data and analyze the stock and its dividend property in further detail.
What is the ex-dividend date?
If you purchase a stock on or after its ex-dividend date, you will not receive the next dividend payment. Instead, the seller gets the dividend. If you purchase before the ex-dividend date, you get the dividend.
Check out our latest analysis for Plus500
Is Plus500 (PLUS) a good dividend stock?
When analysing how sound a company's yield is, I like to first look at the their payout ratio.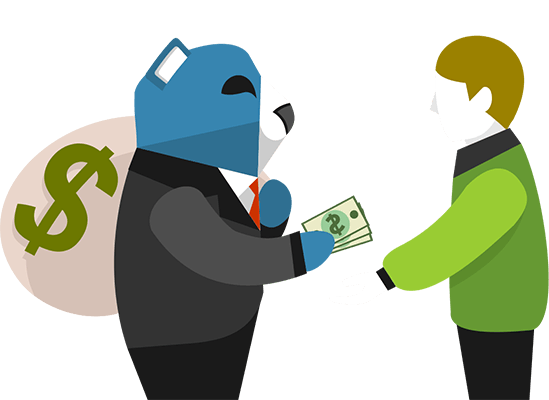 Payout ratio is a measure of the portion of a company's earnings paid out to shareholders as a dividend. So a payout ratio of 50% would mean for every $1 earnt, the stock pays out 50c as a dividend. Likewise a payout ratio of 150% means a company cannot afford to pay their dividend using just its earnings and will need to dive into their cash reserves, or worse, issue debt to pay the remaining part.
Plus500 has a payout ratio of 26%, which means that the dividend is covered by earnings. Looking forward, analysts expect dividends per share to be around $0.849 and EPS to increase to $1.54. This means they should be able to continue the dividend payout with an estimated future payout ratio of 55%.
Check out our latest analysis for Plus500
In addition to the payout ratio, the payout consistency is a significant consideration when assessing the quality of PLUS's dividend.
If dividend is a key criteria in your investment consideration, then you need to make sure the dividend stock you're eyeing out is reliable in its payments. The reality is that it is too early to consider Plus500 as a dividend investment. They have only been consistently paying dividends for 4 years, however, standard practice for reliable payers is to look for a 10-year minimum track record.
PLUS's yield sits at 7.75%, which is high for a financial institutions stock.
What this means for you:
Are you a shareholder? If PLUS is in your portfolio for cash-generating reasons, there may be better alternatives out there.If you're holding PLUS for other reasons, I recommend you revisit its fundamentals as well. If PLUS makes up a large part of your stock portfolio, you may want to ensure strong future prospects as well.
Are you a potential investor? If you are building an income portfolio, then Plus500 is a complicated choice since it has some positive aspects as well as negative ones.But if you are not exclusively a dividend investor, PLUS could still be an interesting investment opportunity.As always, I urge potential investors to try and get a good understanding of the underlying business and its fundamentals before deciding on an investment.
If you're still interest in the company, I recommend you take a look at our
latest FREE analysis to explore what investment opportunities Plus500 may offer. If you are looking for great dividend payers I recommend you also take a look at our list of Dividend Rock Stars.