Investors who want to cash in on Coca-Cola HBC's (LSE:CCH) upcoming dividend of €0.44 have only 9 days left to buy the shares before the so called ex-dividend date on the Thu 29 Jun 2017. The dividend will be payable on the Tue 25 Jul 2017. But is this actually an interesting opportunity for dividend investors? I'm going to look into that.
What is the ex-dividend date?
If you purchase a stock on or after its ex-dividend date, you will not receive the next dividend payment. Instead, the seller gets the dividend. If you purchase before the ex-dividend date, you get the dividend.
View our latest analysis for Coca-Cola HBC
Should Coca-Cola HBC (CCH) be part of your dividend portfolio?
Coca-Cola HBC's payout ratio is the first thing I want to look at to assess the strength of it's dividend yield.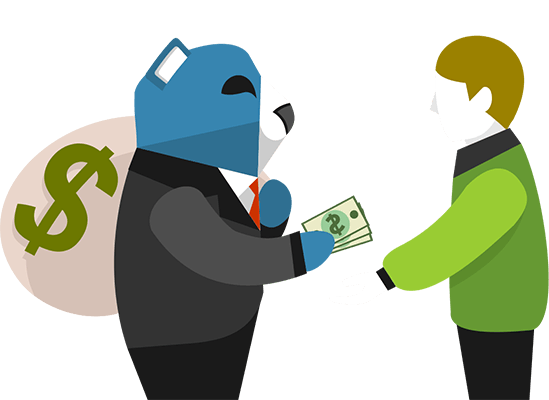 Payout ratio is a measure of what portion of a company's earnings are paid out to shareholders as a dividend. So a payout ratio of 50% means that the shareholders recieve 50c for every $1 the company earns. Likewise a payout ratio of 150% means the company is paying out more as a dividend than it earns, usually this is paid out of debt or cash.
The company currently pays out 42% of its earnings as a dividend, which means that the dividend is covered by earnings. Looking forward 3 years the analysts expect the dividends per share to be around €0.727 and EPS to increase to €1.58. This means they should be able to continue the dividend payout with an expected future payout ratio of 46%.
View our latest analysis for Coca-Cola HBC
The payout ratio is a strong indicator of a company's ability to finance their dividend distribution, but I also encourage investors to look at how consistent those payouts have been over time.
If there is one thing that you want to be reliable, it is dividend stocks. It is really too early to view Coca-Cola HBC as a dividend investment. They have only been consistently paying for 5 years and standard practice for reliable payers is to look for 10+ years track record. }
Coca-Cola HBC yields 1.66%, which is high for a food and beverage stock but still below the low risk savings rate.
The Take Away
If we were to look at Coca-Cola HBC from a perspective of a dividend stock, there isn't much to like.On the other hand, if you are not strictly just a dividend investor, CCH could still be offering some interesting investment opportunities.
See our latest analysis (it's FREE) to explore what investment opportunities Coca-Cola HBC may offer. If you are looking for great dividend payers I recommend you also take a look at our list of Dividend Rock Stars.