Investors are always looking for growth in small-cap stocks like Sunworks Inc (NASDAQ:SUNW), with a market cap of US$23.58M. However, an important fact which most ignore is: how financially healthy is the business? Since SUNW is loss-making right now, it's crucial to assess the current state of its operations and pathway to profitability. Here are a few basic checks that are good enough to have a broad overview of the company's financial strength. Though, given that I have not delve into the company-specifics, I recommend you dig deeper yourself into SUNW here.
How does SUNW's operating cash flow stack up against its debt?
Over the past year, SUNW has reduced its debt from US$3.86M to US$2.33M , which is made up of current and long term debt. With this debt payback, the current cash and short-term investment levels stands at US$11.07M , ready to deploy into the business. Moreover, SUNW has generated cash from operations of US$1.83M in the last twelve months, resulting in an operating cash to total debt ratio of 78.56%, indicating that SUNW's debt is appropriately covered by operating cash. This ratio can also be a sign of operational efficiency for unprofitable companies as traditional metrics such as return on asset (ROA) requires positive earnings. In SUNW's case, it is able to generate 0.79x cash from its debt capital.
Can SUNW pay its short-term liabilities?
Looking at SUNW's most recent US$19.22M liabilities, it appears that the company has been able to meet these obligations given the level of current assets of US$28.59M, with a current ratio of 1.49x. Generally, for Electrical companies, this is a reasonable ratio as there's enough of a cash buffer without holding too capital in low return investments.
Is SUNW's debt level acceptable?
With debt at 12.14% of equity, SUNW may be thought of as appropriately levered. This range is considered safe as SUNW is not taking on too much debt obligation, which may be constraining for future growth. SUNW's risk around capital structure is low, and the company has the headroom and ability to raise debt should it need to in the future.
Next Steps:
SUNW's high cash coverage and low debt levels indicate its ability to utilise its borrowings efficiently in order to generate ample cash flow. Furthermore, the company exhibits proper management of current assets and upcoming liabilities. Keep in mind I haven't considered other factors such as how SUNW has been performing in the past. I suggest you continue to research Sunworks to get a better picture of the stock by looking at: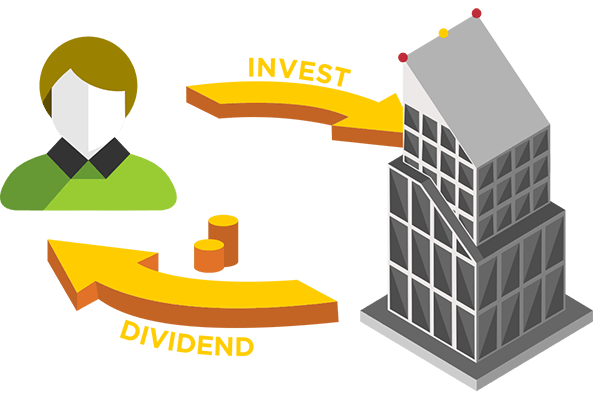 These great dividend stocks are beating your savings account
Not only have these stocks been reliable dividend payers for the last 10 years but with the yield over 3% they are also easily beating your savings account (let alone the possible capital gains).
Click here to see them for FREE on Simply Wall St
.