Investors are always looking for growth in small-cap stocks like Navitas Limited (ASX:NVT), with a market cap of AU$1.70B. However, an important fact which most ignore is: how financially healthy is the business? Evaluating financial health as part of your investment thesis is crucial, as mismanagement of capital can lead to bankruptcies, which occur at a higher rate for small-caps. I believe these basic checks tell most of the story you need to know. However, since I only look at basic financial figures, I suggest you dig deeper yourself into NVT here.
How does NVT's operating cash flow stack up against its debt?
Over the past year, NVT has ramped up its debt from AU$135.09M to AU$272.67M , which is made up of current and long term debt. With this growth in debt, NVT's cash and short-term investments stands at AU$86.64M for investing into the business. Additionally, NVT has generated AU$101.53M in operating cash flow during the same period of time, leading to an operating cash to total debt ratio of 37.24%, meaning that NVT's current level of operating cash is high enough to cover debt. This ratio can also be interpreted as a measure of efficiency as an alternative to return on assets. In NVT's case, it is able to generate 0.37x cash from its debt capital.
Can NVT meet its short-term obligations with the cash in hand?
At the current liabilities level of AU$408.25M liabilities, it seems that the business has not been able to meet these commitments with a current assets level of AU$259.60M, leading to a 0.64x current account ratio. which is under the appropriate industry ratio of 3x.
Can NVT service its debt comfortably?
With total debt exceeding equities, NVT is considered a highly levered company. This is not unusual for small-caps as debt tends to be a cheaper and faster source of funding for some businesses. We can check to see whether NVT is able to meet its debt obligations by looking at the net interest coverage ratio. A company generating earnings before interest and tax (EBIT) at least three times its net interest payments is considered financially sound. In NVT's, case, the ratio of 12.43x suggests that interest is comfortably covered, which means that lenders may be less hesitant to lend out more funding as NVT's high interest coverage is seen as responsible and safe practice.
Next Steps:
NVT's high cash coverage means that, although its debt levels are high, the company is able to utilise its borrowings efficiently in order to generate cash flow. Though its lack of liquidity raises questions over current asset management practices for the small-cap. I admit this is a fairly basic analysis for NVT's financial health. Other important fundamentals need to be considered alongside. I suggest you continue to research Navitas to get a better picture of the stock by looking at: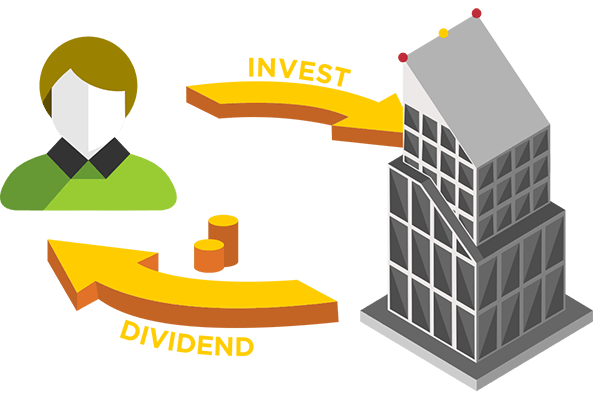 These great dividend stocks are beating your savings account
Not only have these stocks been reliable dividend payers for the last 10 years but with the yield over 3% they are also easily beating your savings account (let alone the possible capital gains).
Click here to see them for FREE on Simply Wall St
.