Investors should be cautious before buying Dorchester Minerals LP (NASDAQ:DMLP) just for its attractive 5.22% dividend yield. When I see a juicy dividend, my eyes don't light up just yet. I always check a couple of key metrics that I think a lot of investors fail to look into. Let's look at this for DMLP. View our latest analysis for Dorchester Minerals
The first place to start when digging deeper into a company's dividend yield is their payout ratio.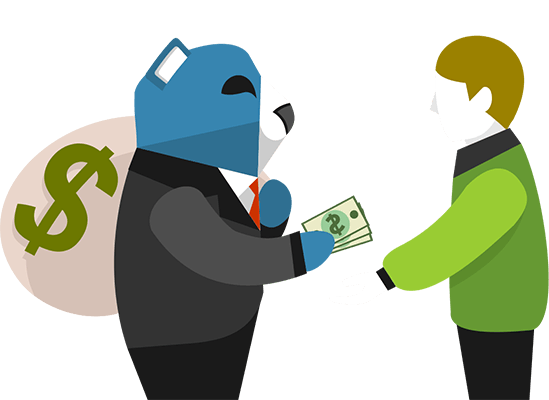 Payout ratio is a measure of how much of a company's earnings are paid out as dividends to its shareholders. So a payout ratio of 50% means that the shareholders recieve 50c for every $1 the company earns. Likewise a payout ratio of 150% means the company is paying out more as a dividend than it earns, usually this is paid out of debt or cash.
The company currently pays out 130% of its earnings as a dividend, meaning the dividend is not sufficiently covered by earnings. Analysts have not forecast a dividends per share estimate for 3 years time, which makes it hard to determine what yield shareholders should expect to see in the future.
On top of Dorchester Minerals's payout ratio, investors should also look at the company's track-record of dividend payments over the years.
If there is one thing that you want to be reliable, it is dividend stocks. Not only have dividend payouts from Dorchester Minerals fallen over the past 10 years, they have also been highly volatile in this time with drops over 25% in some years.This means any dividend hunters should probably be avoiding the stock in the short term.
Where else to look?
We've seen why investors should be careful investing in DMLP for the dividend. In fact if you are looking for a good dividend stock, it would probably be worth of looking elswhere.
If however, you are not after a reliable dividend payer, Dorchester Minerals could still offer some interesting investment opportunities. See our latest FREE analysis to find out! If you are looking for potential dividend investments I recommend you take a look at our Dividend Rock Stars view.