If you are an income investor then Australia and New Zealand Banking Group Limited (ASX:ANZ) should be on your radar. Australia and New Zealand Banking Group Limited, together with its subsidiaries, provides various banking and financial products and services to retail, high net worth, small business, corporate, commercial, and institutional customers and has a market cap of $62.72 Billion. Over the past 10 years it has returned an average of 5.76% per year. Currently yielding 5.45%, lets take a closer look.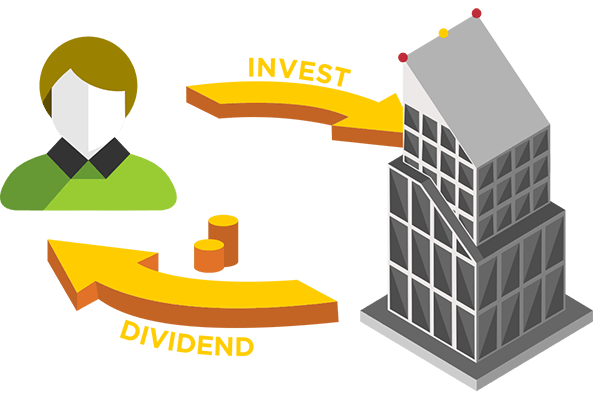 What is a Dividend Rock Star?
It is a stock that pays a stable and consistent dividend, having done so reliably for the past decade with the expectation of this continuing into the future. Check out our latest analysis for Australia and New Zealand Banking Group
High yield and dependable
Previously mentioned, the company's dividend yield stands at 5.45%, which is high for a banks stock. But the real reason Australia and New Zealand Banking Group stands out is because it has a high chance of being able to continue to pay this for years to come, something that is quite desirable if you are looking to create an income portfolio.
A personal check that I put in place when assessing 'dividend rockstars' is that they haven't reduced a yield payment for the past 10 years, or at least haven't had any substantial hickups.For example, companies like Coca-Cola (NYSE:KO), Procter & Gamble (NYSE:PG), and Lowe's (NYSE:LOW), who have all been increasing their dividend payments for over 50 years.
If there is one thing that you want to be reliable, it is dividend stocks. In the case of ANZ they have increased their DPS from $1.31 to $1.6 in the past 11 years. They have also been paying out consistently during this time, as one would expect if dividends were increasing.
The company currently pays out 71% of its earnings as a dividend, which means that the dividend is covered by earnings. In 3 years time the analysts are predicting dividends per share to be around $1.722 and EPS to increase to $2.5. This means they should be able to continue the dividend payout with an estimated future payout ratio of 69%.
One of the best
Australia and New Zealand Banking Group is without a doubt a stock dividend investors should be considering for their portfolios. As always, I urge potential investors to try and get a good understanding of the underlying business, have a read of their latest investor presentation and make up their own mind.
No matter how great a company is, it is not worth an infite price. Is Australia and New Zealand Banking Group overvalued or is it actually available for a good price? I recommend you check our latest FREE analysis to find out! Don't like ANZ? Take a look at my list of Dividend Rock Stars.