Important news for shareholders and potential investors in ONEOK Partners (NYSE:OKS): The dividend payment of $0.79 will be distributed into shareholder's accounts on Tue 14 Feb 2017 but the stock will begin trading ex-dividend already on the Thu 26 Jan 2017. So if you want to cash in on that dividend and are not a shareholder yet, you have only few days left. But is this actually an interesting opportunity for dividend investors? Today I'm going to investigate the latest data and look into some metrics you shouldn't overlook.
What is the ex-dividend date?
If you purchase a stock on or after its ex-dividend date, you will not receive the next dividend payment. Instead, the seller gets the dividend. If you purchase before the ex-dividend date, you get the dividend.
Check out our latest analysis for ONEOK Partners
Should ONEOK Partners (OKS) be part of your dividend portfolio?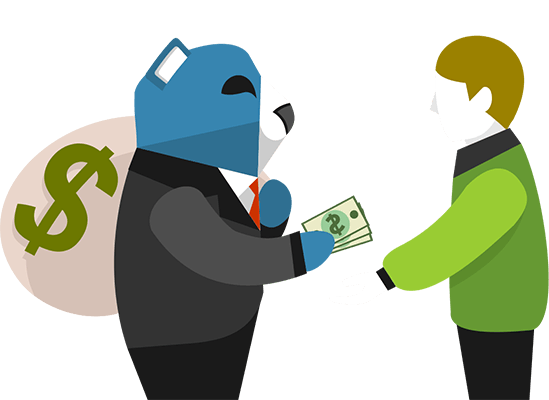 Payout ratio is a measure of what portion of a company's earnings are paid out to shareholders as a dividend. So a payout ratio of 50% would mean for every $1 earnt they pay 50c as a dividend. Likewise a payout ratio of 150% means the company is paying out more as a dividend than it earns, usually this is paid out of debt or cash.
The current payout ratio for the stock is 239%, which means that the dividend is not well covered by earnings by any stretch of the imagination. In 3 years time the analysts are predicting dividends per share to be around $3.52 and EPS to increase to 3.14, this means shareholders should be concerned with their ability to continue to pay with estimated future payout ratio of 112%.
If there is one thing that you want to be reliable it is dividend stocks. In the case of OKS they have increased their DPS from $1.95 to $3.16 in the past 11 years. They have also been paying out consistently during this time, as one would expect if dividends were increasing.
Currently the company yields 7.08%, which is high for a energy stock.
My Conclusion
Whilst there are few things you can like about ONEOK Partners from a dividend stock perspective, the truth is that overall it probably is not the best choice for a dividend investor. But if you are not exclusively a dividend investor OKS could still be an interesting investment opportunity.
See our latest analysis (it's FREE) to explore what investment opportunities ONEOK Partners may offer. If you are looking for great dividend payers I recommend you also take a look at our list of Dividend Rock Stars.